Eating the right kinds of foods in the right amounts, is very crucial for our health during the Covid-19 pandemic. The pandemic has changed a lot in the daily lives of people.
What we eat and drink can affect our bodies ability to prevent, fight and recover from infections. During these difficult times, it has become essential to maintain healthy lifestyle.
While no foods or dietary supplements can prevent or cure Covid-19 infection, healthy diets are important for supporting immune systems.
The only tip for maintaining a healthy diet is to eat a variety of foods. Every day, eat a combination of different foods including whole grains such as wheat, maize and rice. Legumes like lentils and beans. Fruits and vegetables and some foods from animal sources.
For snacks you can choose to eat raw fruits and vegetables along with healthy foods like Mamafeast Peanut Butter.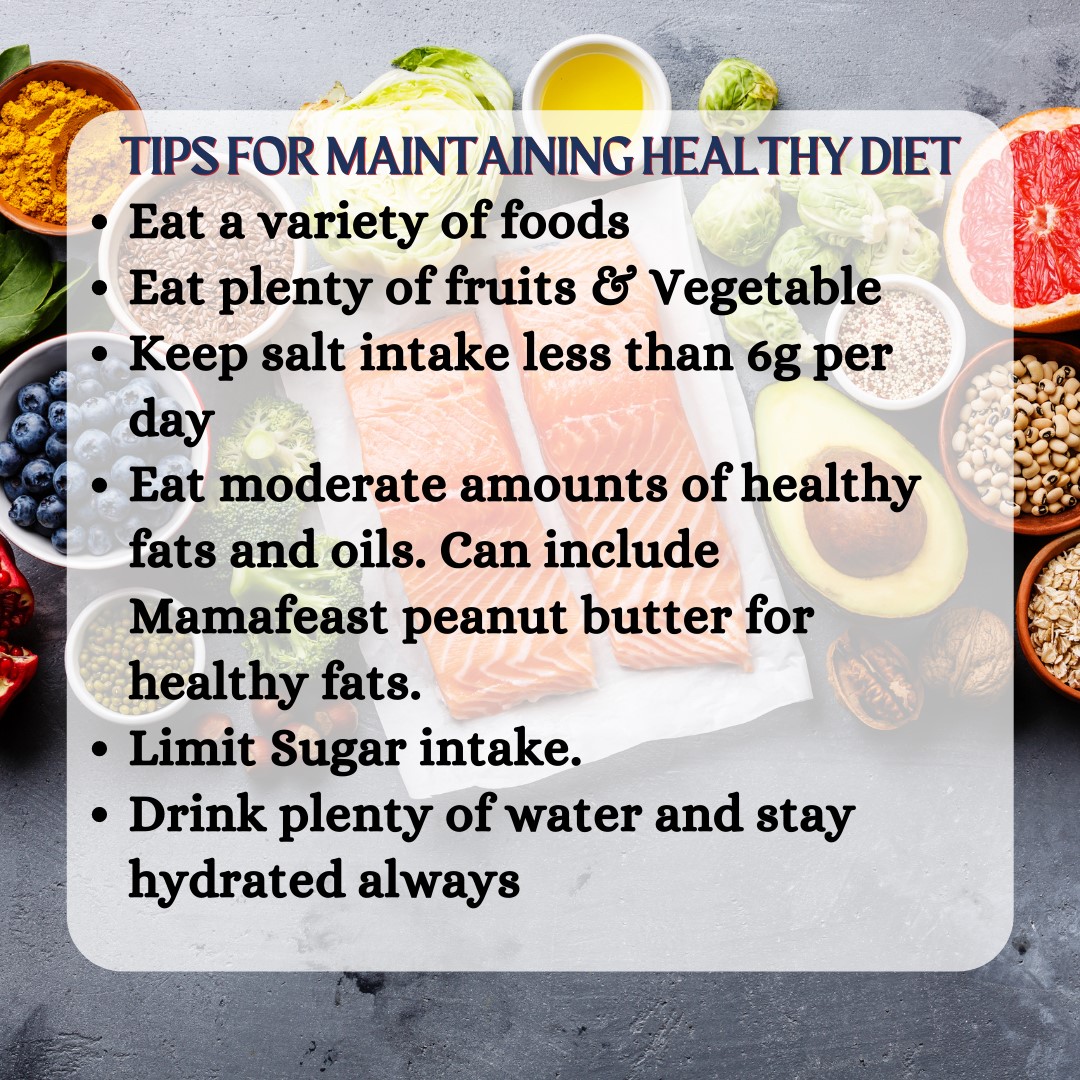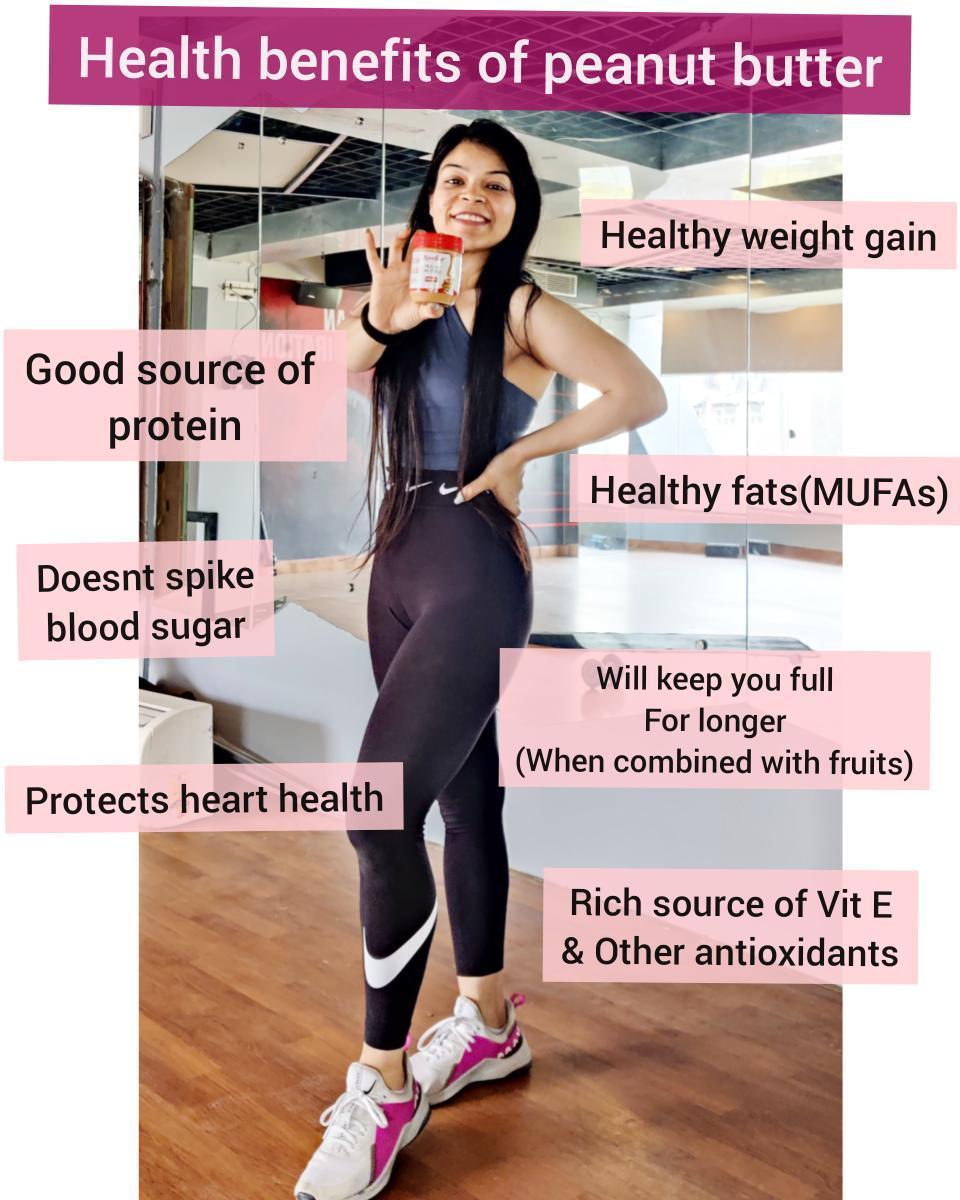 Here's what South Indian actress Priyanka Sharma has to say about Mamafeast Peanut Butter.
Do let us know if you have tried Mamafeast Peanut Butter in the comments below. Very recently we have also launched Mamafeast Chocolate Spread with the goodness of hazelnuts. Do also give it a try and let us know your feedback in the comments below. And of course do stay tuned on our blog to know all the updates.
Click to buy
https://linktr.ee/mamafeast
We have a lot more products lined up for you. Do follow us on Facebook and Instagram to stay updated about the launch of our new products.
 Facebook: https://www.facebook.com/mamafeast
Instagram: https://instagram.com/mama_feast?igshid=rn1cykfc6i2n