Dals have been on the Indian menu since pre-Harappa days, even before rice and roti made an appearance in the Indian thali. Old texts speak of simple recipes of dals being served to guests as a part of celebratory meals.
Dals are comfort food in virtually every Indian home. And each region in the country has its own favourite way of preparing them. Soup them, spice them or sprout them- but get your daily dose of healthy protein with any of these 5 must-try Dal dishes.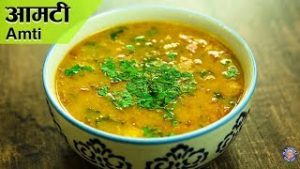 A little hot, a little sweet and a little tangy, Amti is the essence of the daily menu in the Maharashtrian homes. You can have it with rice, with chapatti or you can just sip it like soup. This is a flavorful and delicious yet comfort food.  Usually made with Toor dal, it is seasoned with special Amti powder known as Goda Masala, mustard seeds, Jagger, and kokam.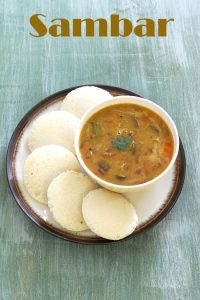 The loyal companion to dishes such as idli, wada, and dosa, sambar is a nutritious dal that combines the goodness of pulses with vegetables. Traditionally made with Toor dal, some versions of sambar use a combination of Toor dal, and Moong dal along with tamarind and a unique spice blend called sambar powder. It is healthy as well as nutritious being rich in protein and also other nutrients like vitamins, minerals etc. Sambar is a staple dish in South Indian homes and is also equally popular and loved by many.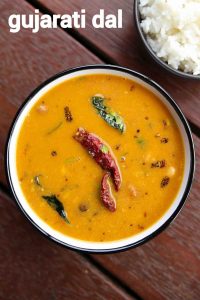 This basic khatti-meethi Gujarati Dal is very healthy and full of protein. Gujarati Dal tastes delicious, mildly sweet and tangy, that's why Gujju people called this dal as khatti-meethi dal. It's normally had with boiled rice. This Gujarati Dal is best served with plain rice and a dollop of ghee. Made with a distinct blend of masalas, Toor dal and vegetables, what sets this dish class apart is the use of flavorful peanuts that take the taste bud experience to a whole different level. This spicy, sweet and sour dal is light and thin in consistency and a staple in all Gujarati homes.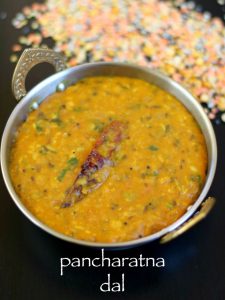 Panchmel dal is also called Pancharatna dal or dal panchmel. The word Panch means five and the Dal is for lentils in the Hindi language. As the name suggests, this dal is made using five different dals- Urad dal, Chana dal, Moong dal, masoor dal, and Toor dal. This dal is a protein-packed lentil dish that contains the goodness and nutritive qualities of 5 different lentils or dals. Not only it is healthy but also equally delicious. This hearty and nutritious recipe comes from Rajasthani cuisine and is made without onion and garlic.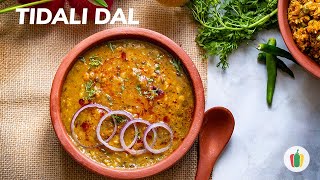 As the name suggests, 'Tidali' means three dals in Sindhi. Three varieties of dal- Chana dal, Urad dal, and green chilka dal are combined and pressure cooked. This dal is creamy, flavorful made with a combination of three lentils, tomatoes, ginger, and tempered with some aromatic garlic. Simple, yet scrumptious, this Tidali dal makes a perfect meal for busy weeknights.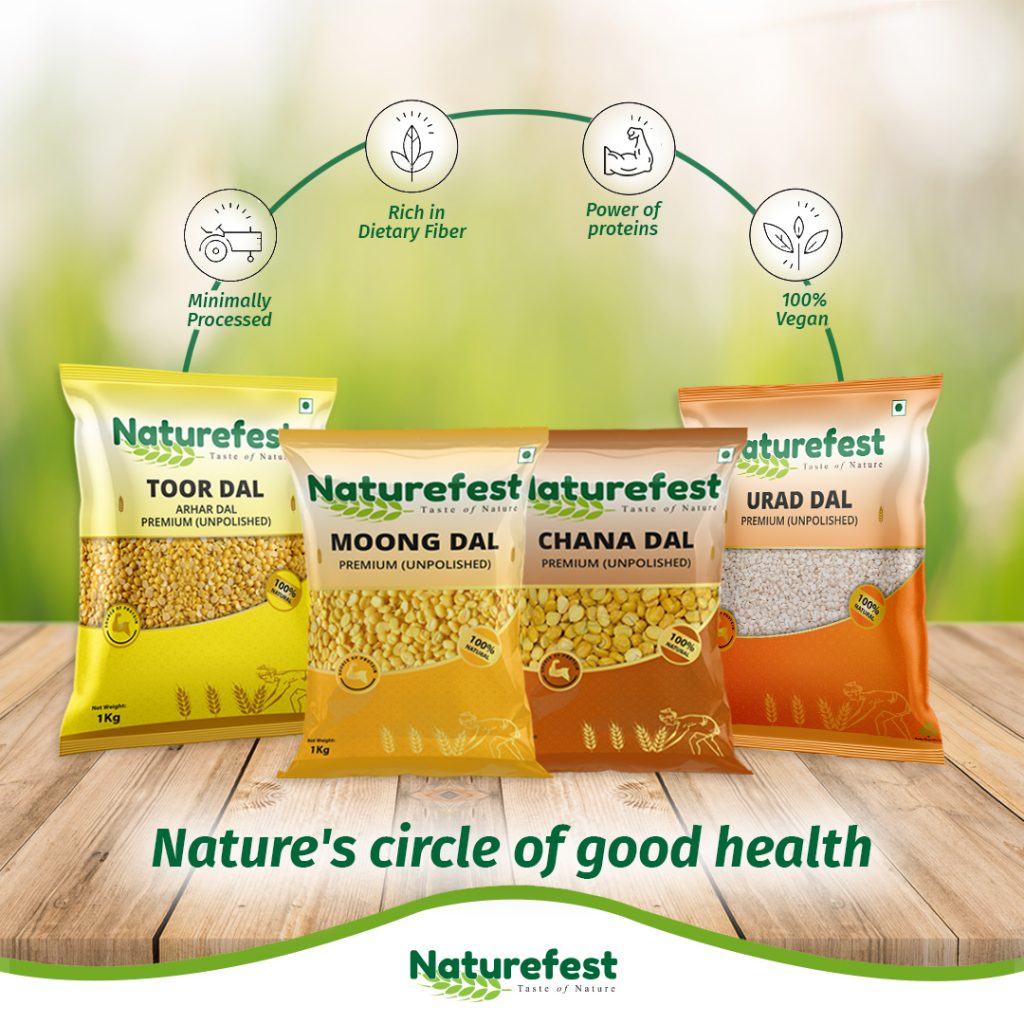 By the time you finish reading this blog, we are sure that your mouth is watering, and you want to eat some yummy dal and rice. Just go shopping and pick one of our
 

Naturefest dals

 

and make your favorite dal and enjoy it with hot rice and your family. Do let us know in the comments below which one of the dal recipes is your all-time favorite.